Digivibe Wireless Vibration Analyzer and Data Collector is replacing analyzers all over the world. Its' easy connectivity and fast data collection times make it the most convenient solution for vibration analysis today.
Digivibe products are the most fully functional vibration analyzers on the market. They integrate advanced functions for Vibration Analysis and Dynamic Balancing with new Triaxial Wireless technology making them more portable and versatile. Furthermore, their compatibility with current mobile devices make them very easy to use and ultra-portable. Meet our improved functions for bearing and gearbox analysis!
Would you like to read an interesting article about vibration analysis? Click here.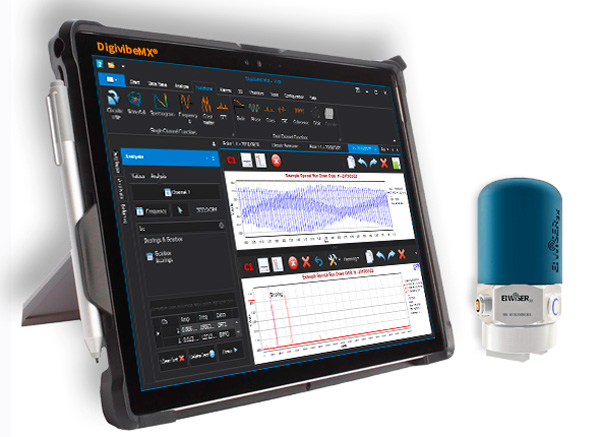 Digivibe –
Wireless Technology
Vibration Analyzers have never been so portable. Our Triaxial Accelerometer communicates with mobile phones and computers in real time. So, Digivibe is able to generate an FFT of more than 1 Million lines of resolution. Additionally, we created apps for Windows and mobile devices that complement and communicate with each other, and the best thing is that they are all included in the package.
Check our Wireless Accelerometers here.
Portable Balancer: Includes all Balancing functions + basic Vibration Analysis functions like FFT, Time Wave Form, Harmonics ETC.
Vibration Analyzer: Includes all vibration analysis functions like Routes, ODS, FFT, Bearing and Gearbox analysis.
Vibration Analyzer + Portable Balancer: Features all the capability available in Digivibe. Including 3D ODS simulations, Balancing ETC.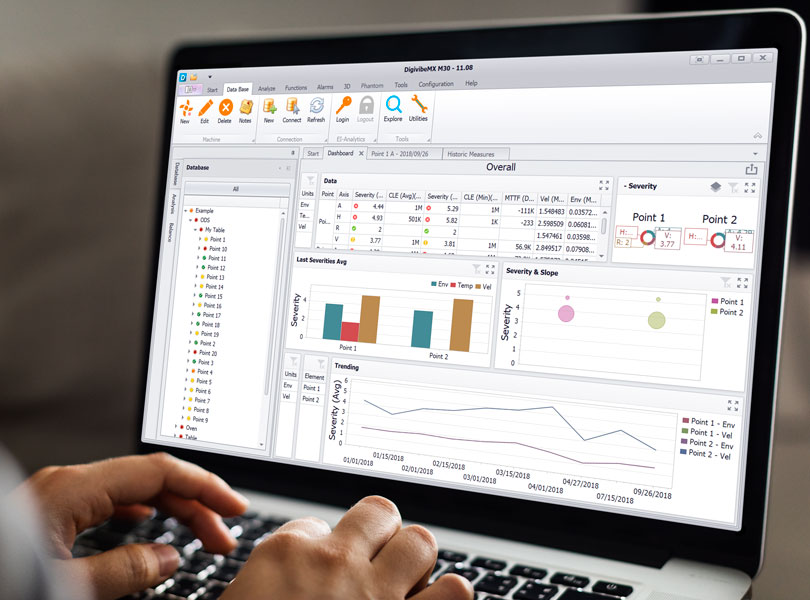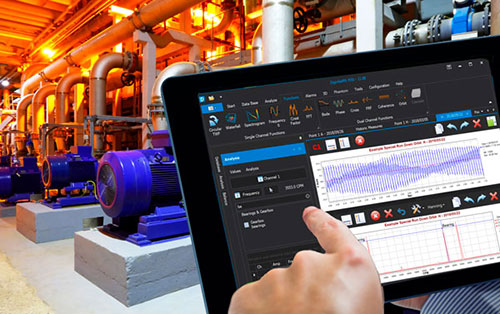 Registering a machine has never been so easy. Just select the machine from the library, enter the machine specific details and go. In exchange, the system will use your 3D model for ODS (3D movement simulations). Live the 3D experience!
ODS 3D simulations of machinery vibration are very easy to create. In fact, you can include them in any route and execute them within a click. Moreover, their interpretation is very easy, even for users with little experience.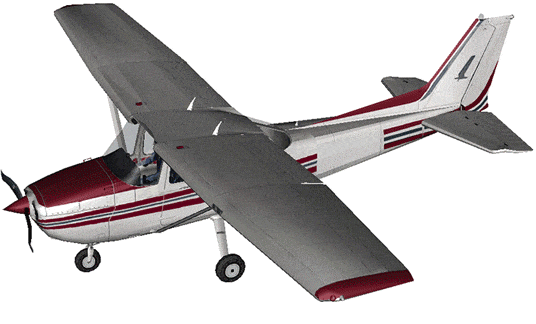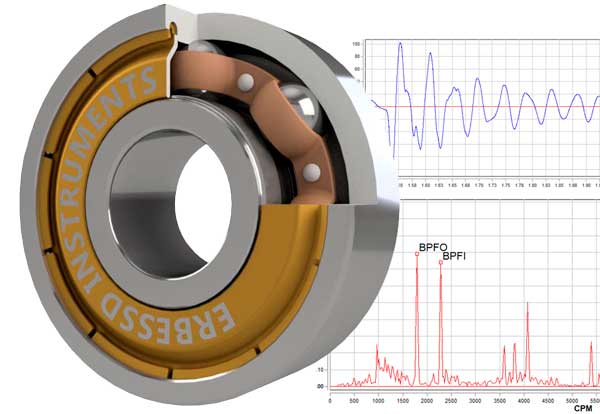 Analyze your Bearings with Digivibe
Our Vibration Analyzers include a database of more than 25,000 bearings, you are able to identify the particular fault frequencies for each one of them.
Digivibe has a large database of bearings, as well as an automatic tool for the detection of early bearing failures.
Some specific frequencies are directly related to the geometry of the rolling elements. These frequencies are continuously monitored by our software to warn you about possible premature failures in order to avoid unscheduled downtime.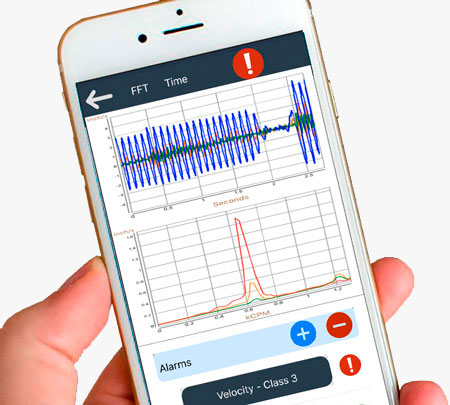 Collect data on your S

martphone
Record routes on your phone or tablet with the same quality, at no cost. Your data will be uploaded automatically to the cloud or via QR connect directly to your DigivibeMX local software…and you can analyze it on your mobile, computer or directly from your browser.
Share your cloud data with your customers
You can share your cloud data with your customers, it's free. Your customers can look the status of their machines at any moment. They will be able to see spectra online as well.
Meet our cloud based Vibration Analyzer: EIAnalytic.com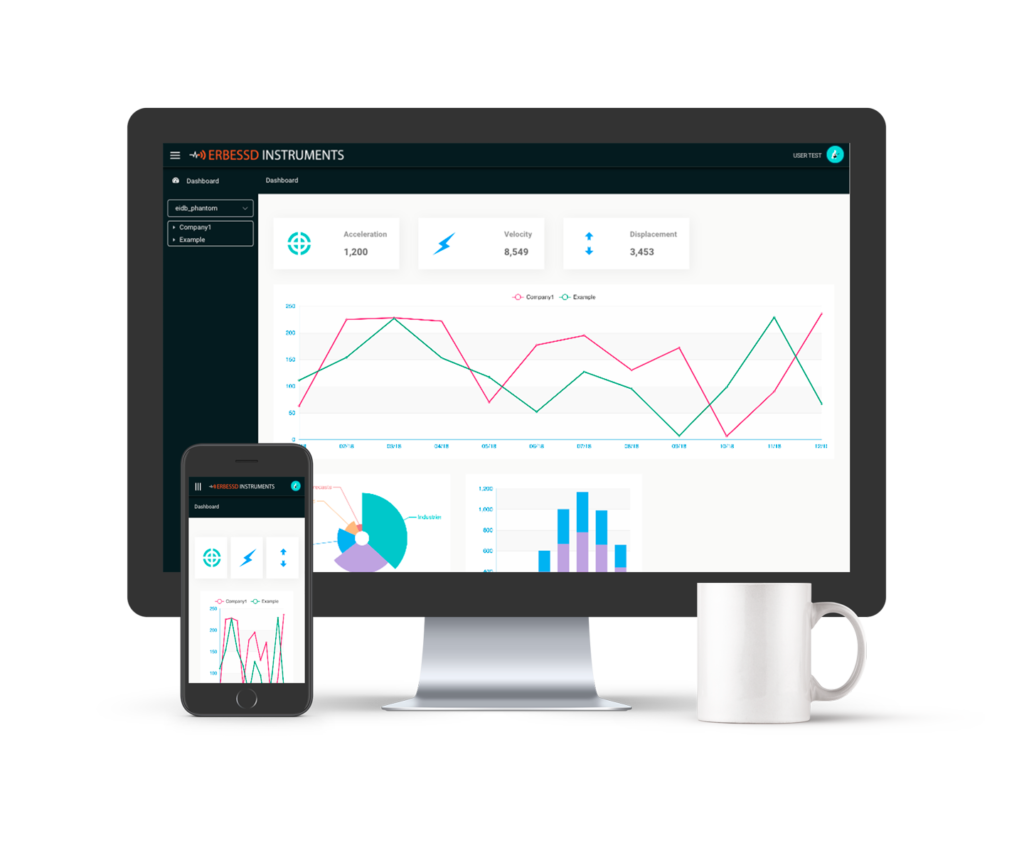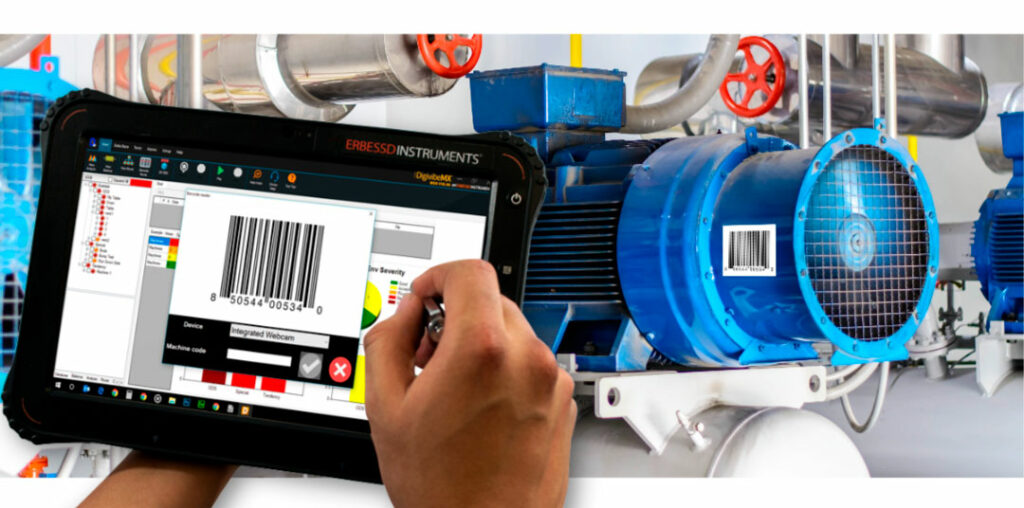 Scan the code of your machinery
Scan the code of your machine with your tablet or smartphone to download its current vibration, to analyze a point, or simply to generate a new route.
Video Deflection Technology
Track small movements on your videos and analyze vibration in just a few minutes. 
Improve your vibration analysis by combining the best software in the market with DigivibeMX.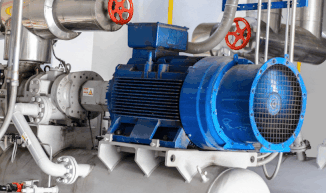 You don't know the correct values ​​for your machinery? Let our vibration analyzer learn from it. Our alarms will be set automatically after a learning period. After this, RMS values ​​and FFT will be automatically processed to detect if any frequency band has suddenly increased.

Use your smartphone for balancing
It is your choice, whether you balance with your computer or with your smartphone, our free applications for balancing have the same quality,  giving you the ability to see spectra in and share the recorded data with your other devices to analyze and generate reports.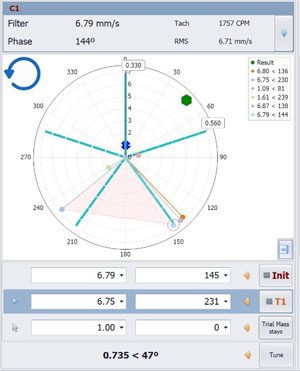 Balance in the field or on a balancing machine
Use your computer or your mobile phone. Our applications have all the tools for diagnosis and balancing, share the information between them by email, QR Connect or through the cloud so that generate your reports. Additionally, we created the Balancing Wizard method for soft-bearing balancing machines which does not require the use of trial masses.
Just attach a laser sensor to our Wireless Accelerometer and use it on your computer or mobile phone for balancing. You will find that it is safer, more comfortable and much faster. When you are done, share the files with your computer for reporting.
Enjoy our unique wireless angle meter. Just place it on the shaft and our vibration analyzer will automatically calculate the position of the counterweight by just rotating the rotor.
Connect our angle sensor via Bluetooth to our applications to help find the position of the correction masses. Just place it in front of the shaft and align it with the RPM sensor mark. Finally, the rest will be done by our Digivibe software.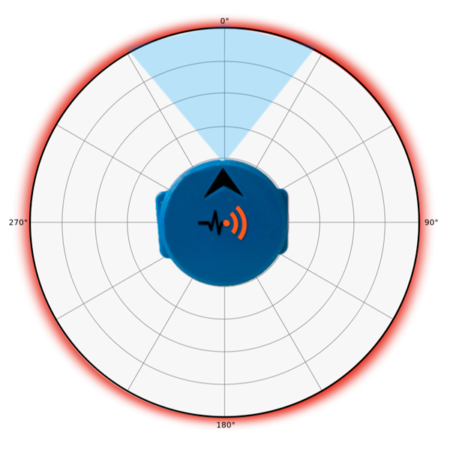 Do you want to record 4 channels simultaneously? Our equipment is capable of recording 4 channels simultaneously for 48 hours. Next, analyze your data later and its spectra.
Our wired interfaces have the possibility to measure 4 accelerometers simultaneously. Hence, you can use it to measure phase between all of them, or simply to make routes faster.
Change your tablet anytime
Is your tablet damaged? Just change it, the license is already yours and the software can be installed on any computer at no additional cost. Our system makes your replacement cost as low as simply buying a new commercial computer.
We know that computer equipment does not last forever. Therefore, our system does not require a unique "Brain". In fact, it is based on a Windows computer or Tablet that can be changed at your convenience. Additionally, the software can be installed in 2 additional desktop computers to make the analysis job easier.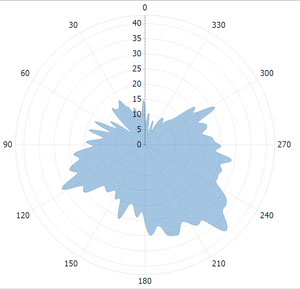 Digivibe – Advanced Functions
Our vibration analyzers also have advanced functions such as:
Bode diagram
Nyquist diagram
Circular Time Wave Form
Cross Power Spectrum
Frequency Response Function
Multichannel phase analysis
Analysis of very low speed bearings
Compare parameters using the Digivibe score
What is score?
Score is a unit created to be able to give a color to a machine. Being:
White: Not taken, not recorded or machine stopped
Green: Good
Yellow: Satisfactory
Orange: Rough
Red: Unacceptable
For the software to be able to compare different units, or for the user to being able to compare different units (i.e. Velocity vs Amperage), Score is also determined by a number. Somewhat comparing apples with pears. In fact, score works as a number within the software and just ploted as a color for the end user to see it. The corresponding color to value applies as follows:
White: < 1
Green: Between 1 and 2
Yellow: Between 2 and 3
Orange: Between 3 and 4
Red: Above 4
How is score calculated
When configuring a machine, the user will set the value for each color alarm starting from Yellow. It will be understood that any value below Yellow alarm will be Green.
To understand this better, please watch the following example:
Let's say we have a machine named "machine 1" to which we assign some alarm values for velocity in the following way:
Yellow: 1.8 mm/s
Orange: 2.7 mm/s
Red: 7.0 mm/s