DigivibeMX® M30 | A complete, reliable and productive system for Vibration Analysis & Dynamic Balancing
DigivibeMX® M30 System is the Vibration Analyzer, Dynamic Balancer and Data Collector with more functions in the market. From simple Vibration analysis to complex 3D ODS vibration simulations, DigivibeMX® M30 is the best tool for predictive analysis and diagnosis for your machinery.
New version, more functional
Announcing the new DigivibeMX® M20 with a redesigned user interface, new functionalities, multi-language support, and many more features.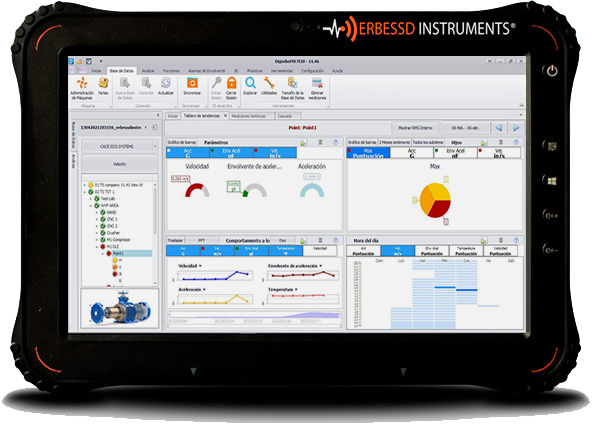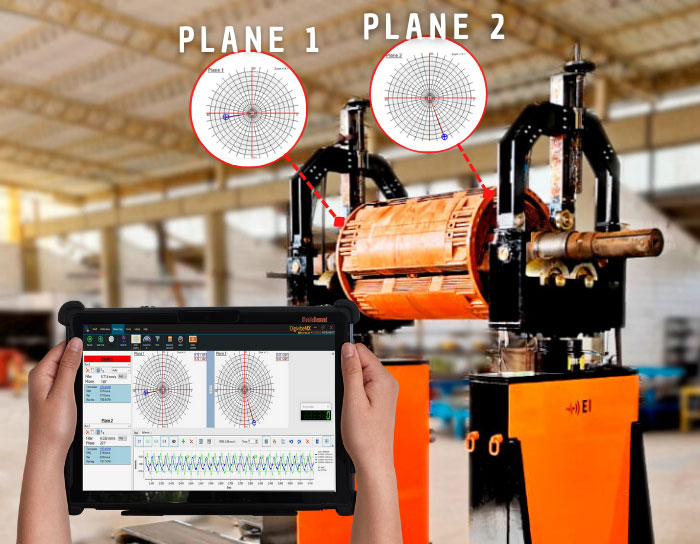 1 & 2 Planes Balancing Tools
DigivibeMX® M10 offer dynamic balancing system tools and functions for both in situ and balancing machines.
With a single click, you start balancing. Its automated tracking filter allows identifying the RPM in a selected range to avoid inaccuracies caused by slightly changes of speed. The balancing speed range varies from 60 to 150,000 RPM, with signal recording times of up to 5 minutes 1.
DigivibeMX® M30, is compatible with the best condition monitoring system in the market, the Phantom™ system, which is the most reliable online wireless machine health monitoring system on the market.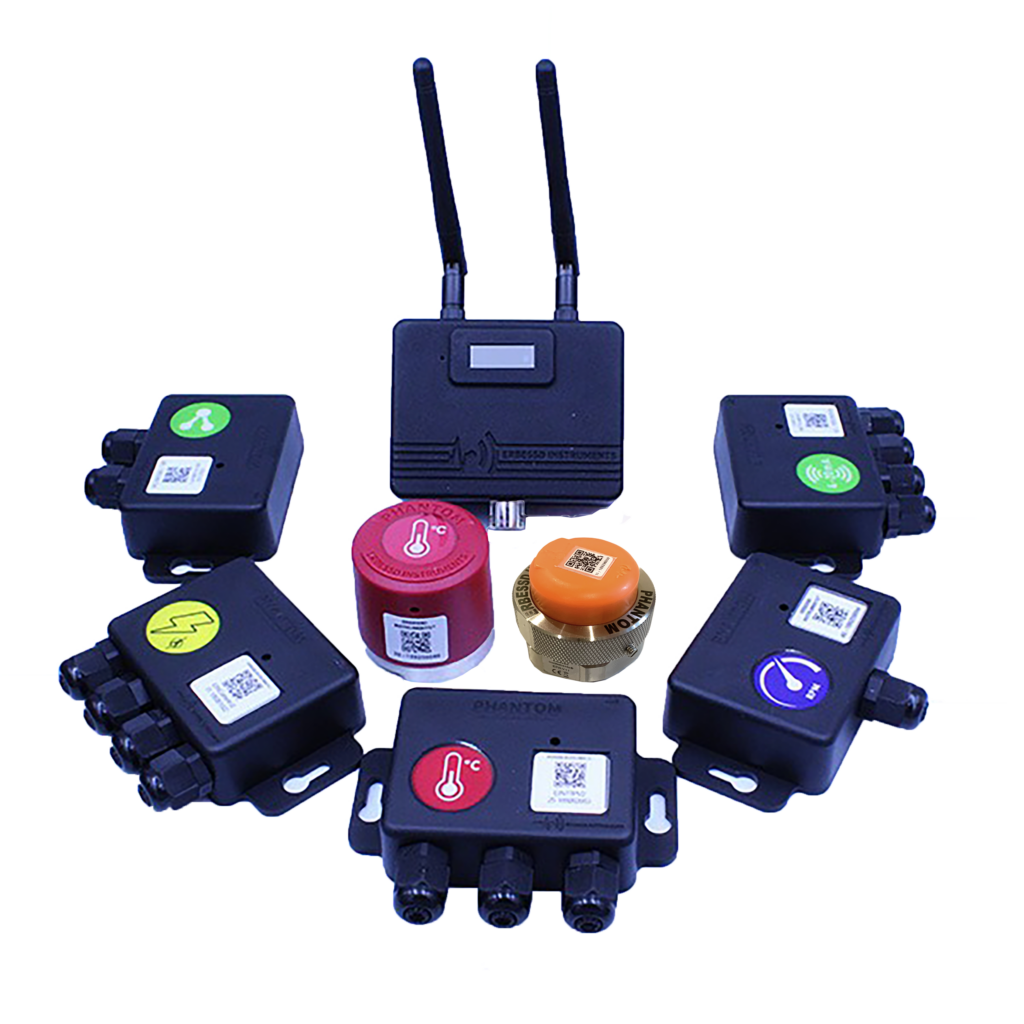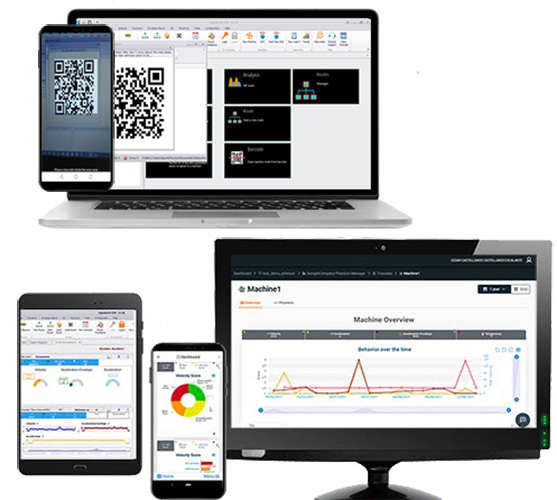 The best dynamic balancing, vibration analysis and condition monitoring tools at your fingertips. Tablet, Laptop, or Mobile… You choose the platform.
Connect to DigivibeMX® with WiSER™ Vibe Pro by scanning a QR code, or access your cloud database through your EI-Analytic™ account on any device. 
With DigivibeMX®, you choose how you analyze your data.
Vibration Analysis & Predictive tools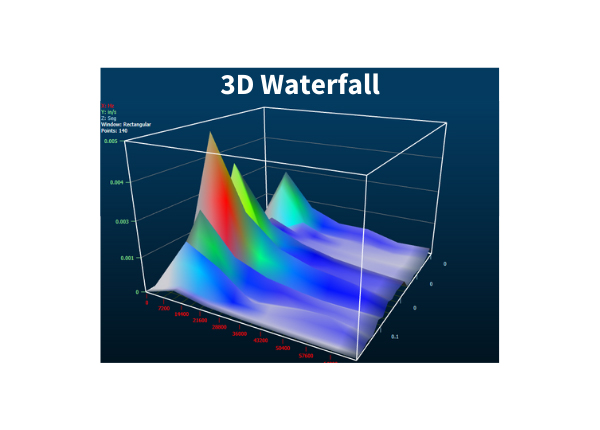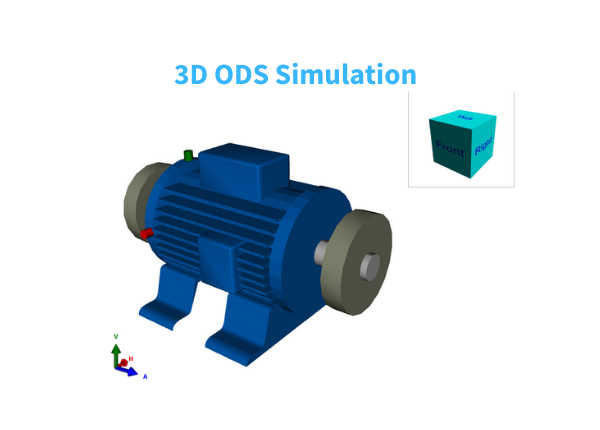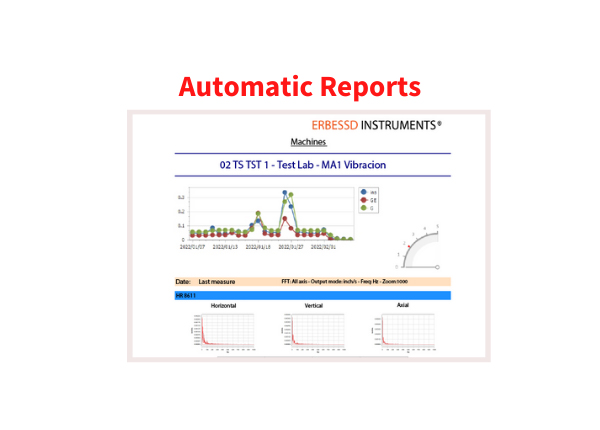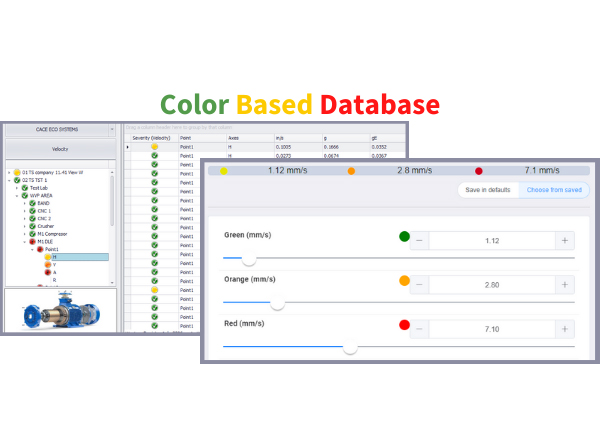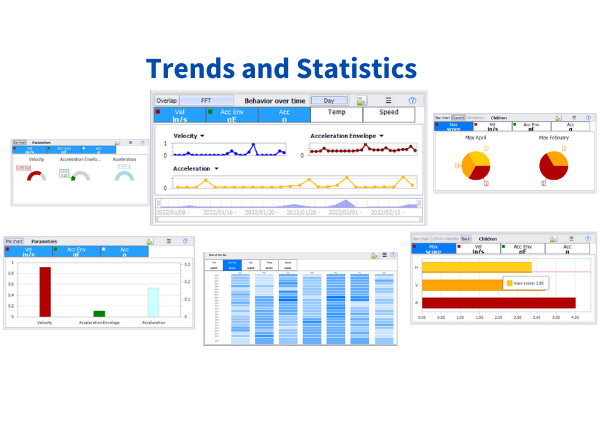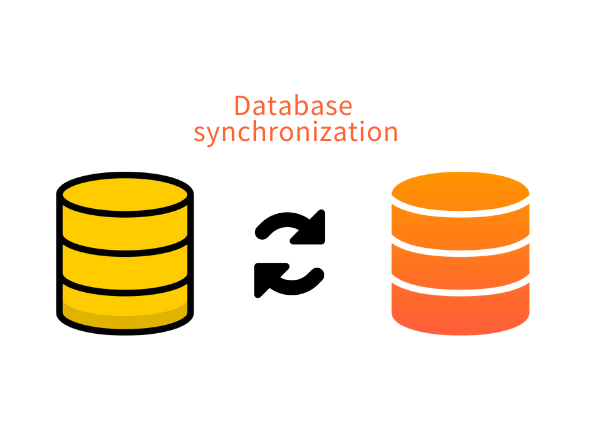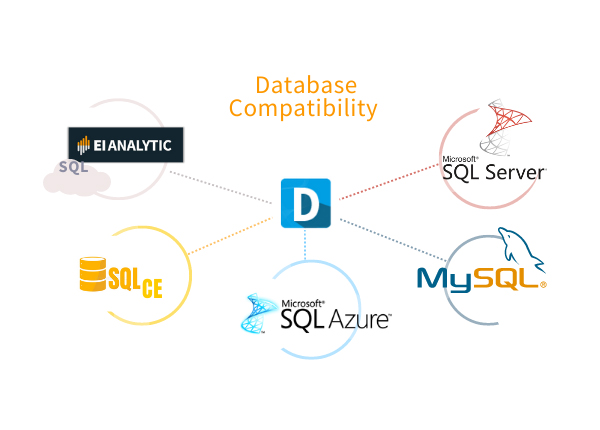 DigivibeMX® M30 includes the following vibration analysis tools:
Fast Fourier Transform (FFT)

Phase

Orbits

Bode

Cross Power Spectrum
Frequency Response (FRF)
Coherence function
Spectrograph
Cross by Zero frequency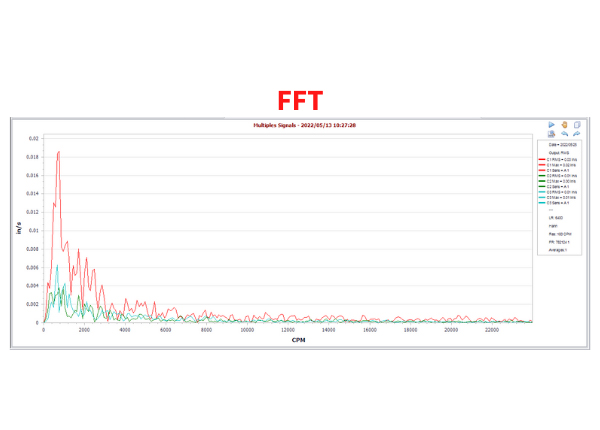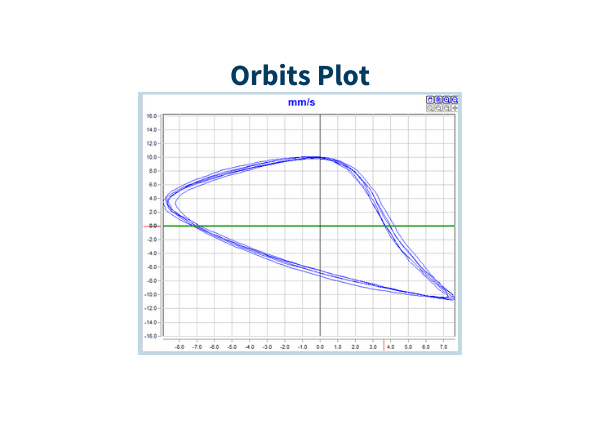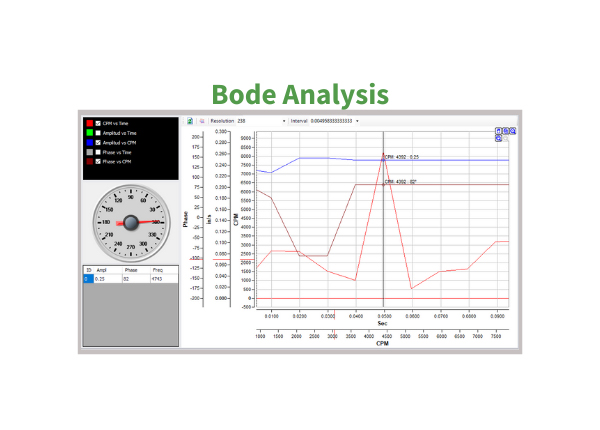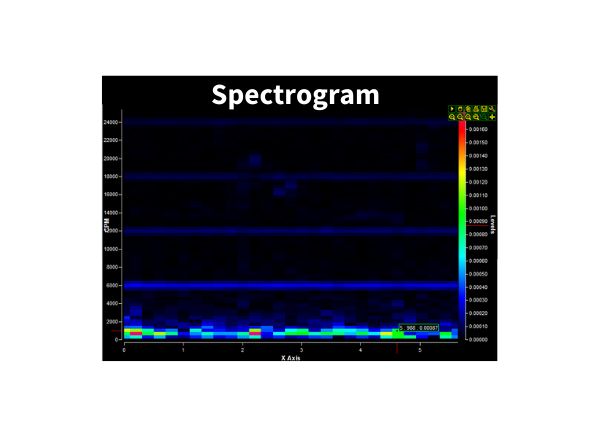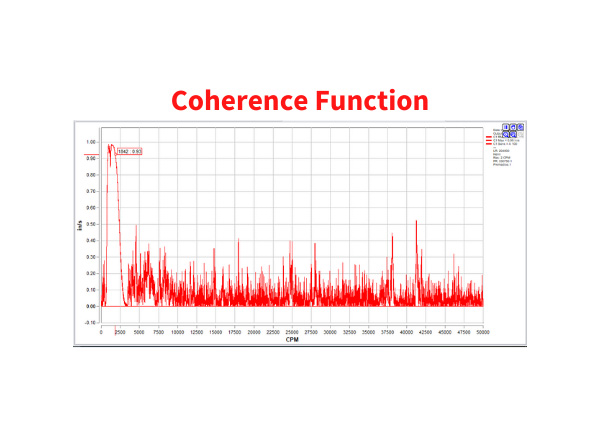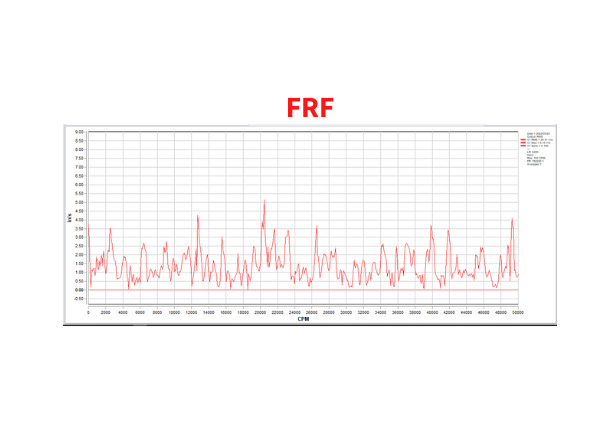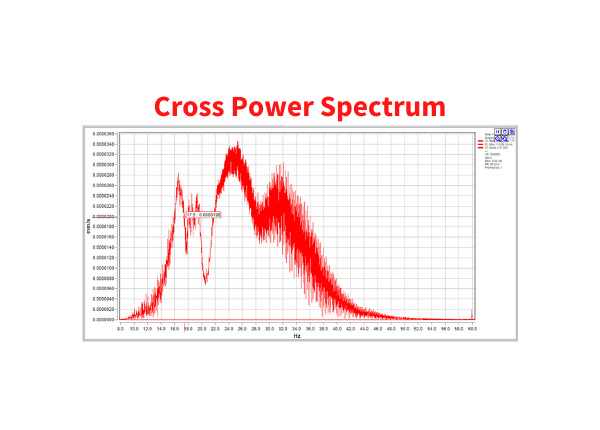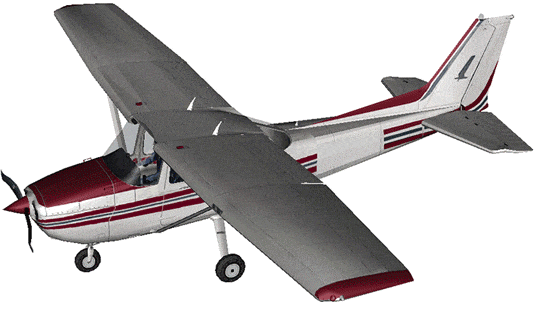 DigivibeMX® M30 integrates the Operating Deflection Shapes Simulation (ODS) in all its machinery databases.
When you create a new machine you can select a 3D model from the clipart library or a 3D File previously designed, to perform a 3D simulation immediately after making the route. Create your 3D model in your favorite 3D software such as 3DS Max, Blender, Solid Works, etc.
DigivibeMX® M20 includes  multiple severities alarms, velocity, envelope alarms for all machinery. You can verify the machine health to prevent or fix failures quickly.
Make Your Balancing Wireless
With DigivibeMX® M10 and the best Single-axis Wireless Accelerometer in the market, the EI-WiSER™ , you can make the best dynamic balancing process without using any cables. Connect your computer or tablet to the EI-WiSER™ Wi-Fi network and balance.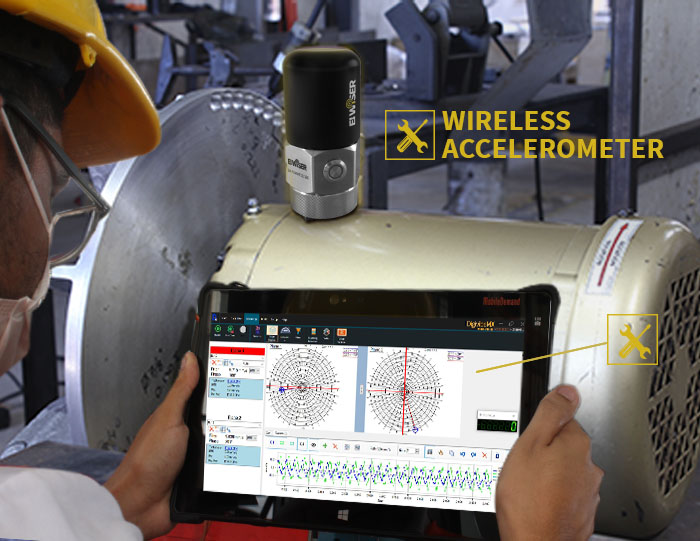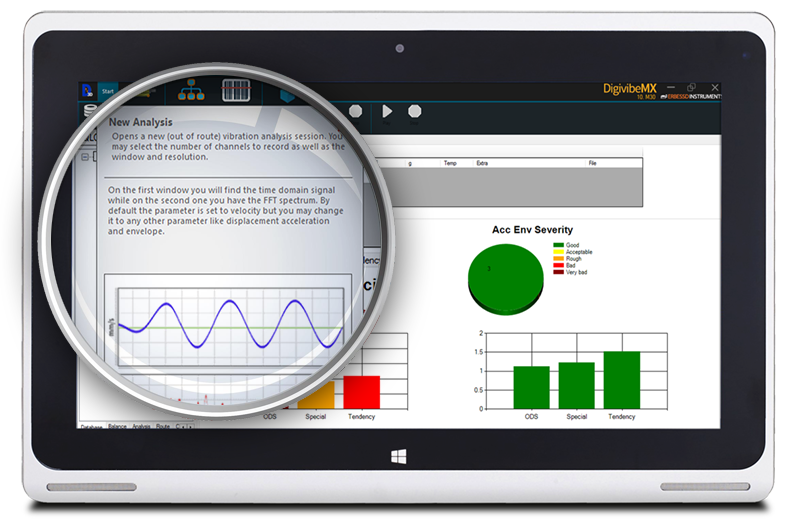 The Rich Tooltips feature inside DigivibeMX® M10, allows you to understand every function before you use it as a Dynamic Balancing System.
Aim the cursor over any button and instantly will pop up a tooltip with animations and the explanation of the function; very useful for beginners or trainees.
Available languages:

Dutch, English, Spanish, Italian, Korean, Russian, Turkish

&

Chinese.

Easy-to-switch
An International Vibration Analysis Software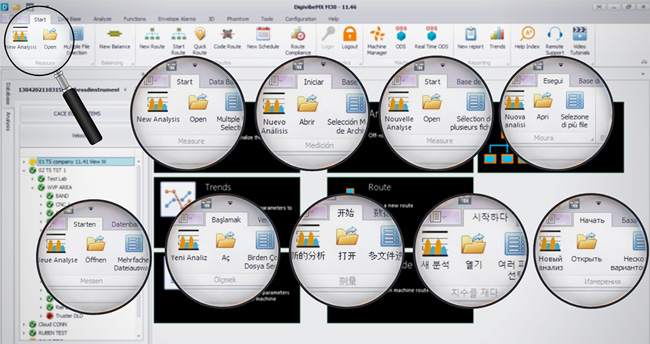 Wireless Vibration Sensor
EPH-V11 | Triaxial Vibration Sensor
Full waveform and Spectrum data

Prgammable Internal RMS trigger

Up to 100,000 meassurements

Configurable Alarrm value
EI-30 Balancing Machine
High Precision Turbo Balancing Machine
Balance Assemblies without trial masses.

Adjustable RPM with speed driver.

Easy to use and easy to adjust.

Manual adjustment of the transmission belt.

Bearing supports to minimize mechanical losses.
WiSER 3x
Wireless Triaxial Accelerometer
Long distance range up to 20m

Operation temperature up to 185ºF (80ºC)

Ideal for Real Life ODS & Route Based Data Collection