Triaxial Wireless Accelerometer
What is a Wireless Accelerometer?
A Wireless Accelerometer is a device that converts motion or vibration into a voltage signal which is then transmitted to a receiver using a wireless protocol. Wireless accelerometers are used in industry to avoid the usage of cables which can be expensive or difficult to install.
Our Triaxial Wireless Accelerometer is a vibration sensor specially designed for vibration analysis with universal compatibility in mind. WiSER 3x is a wifi accelerometer that sends 3 axis vibration data + 1 additional channel simultaneously to any data collector on the market. Also, WiSER 3x is a wireless ultra-low noise accelerometer with 10 kHz bandwidth that exceeds the characteristics of most conventional accelerometers.

Use WiSER 3x on your own system… The Wireless Accelerometer Universal Receiver is specially designed to connect to any vibration analysis equipment on the market to our Wireless Accelerometer. Therefore, This is the # 1 choice for wireless conversion of your system. 
Real Time vibration streaming
Our 3 axis accelerometer sends data in real-time with a maximum delay of 0.2 seconds. Thus, allowing more than 1 million lines of resolution as well as recordings of several hours continuously if needed.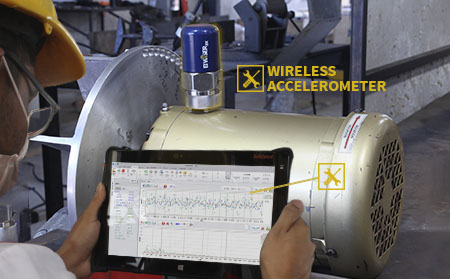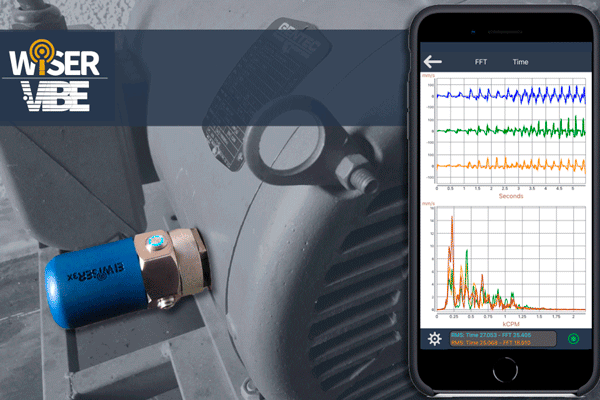 A Wireless Accelerometer compatible with your Cellphone!
Use your cellphone as a Vibration Analyzer: Our triaxial wireless sensor is able to connect to iOS and Windows devices. You can take recordings and perform simple FFT analysis on 4 simultaneous channels with our vibration analysis app WiSER Vibe Pro. Furthermore, connect your WiSER 3x directly via WiFi, it requires NO receiver!
Download WiSER Vibe Pro for free
Wireless Dynamic Balancing
Using our free app WiSER Vibe Pro or Digivibe for Windows, you can do dynamic balancing in situ and perform a multiplane balancing with WiSER 3x.
Just pair it and go, truly fast balancing!
Download WiSER.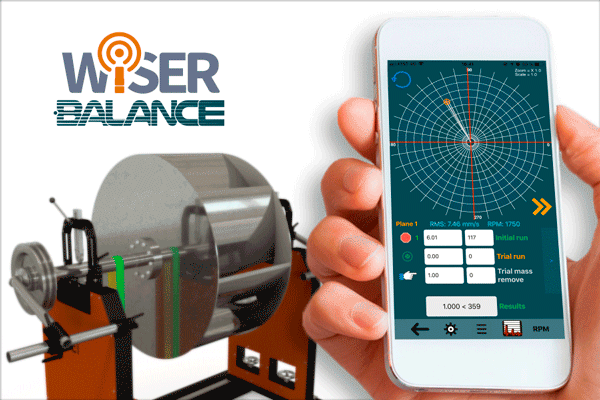 Fast Data Collection Mode
WiSER 3x will measure Acceleration, Speed, Displacement and Envelope of acceleration in a single recording. No need for independent captures.
The power button is also used to start or stop a capture. Thus, you will not lose time having to release the accelerometer every time you record a new point. This is especially useful when collecting routes.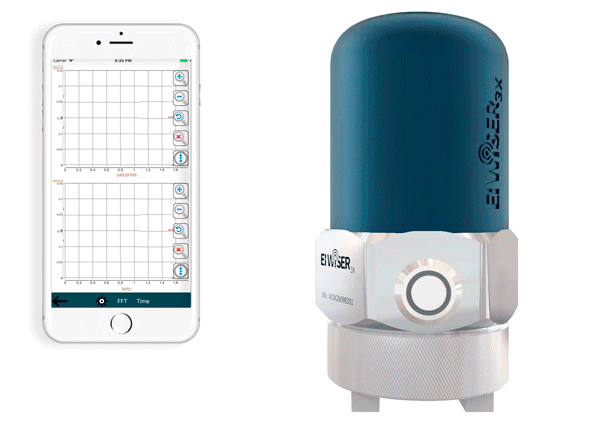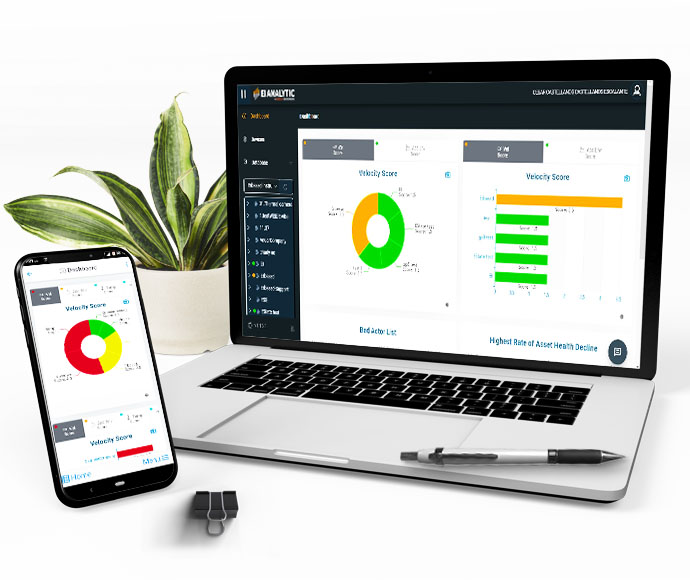 Anywhere, Anytime… Share Your Data
You have the freedom to manage your data. Feel free to share your measurements through the cloud EIAnalytic.com or by email, granting a deeper level of analysis experience with DigivibeMX.
Get your 1GB free EI-Analytic account now!
Manage your database from your cell phone, add machines, generate new routes, and more...
Free access
Portable Wireless Accelerometer
Just place it and go! Take your wireless sensor, place it at the measuring point and then press button to start a measure. With this in mind you will get multiple measurements in just few seconds!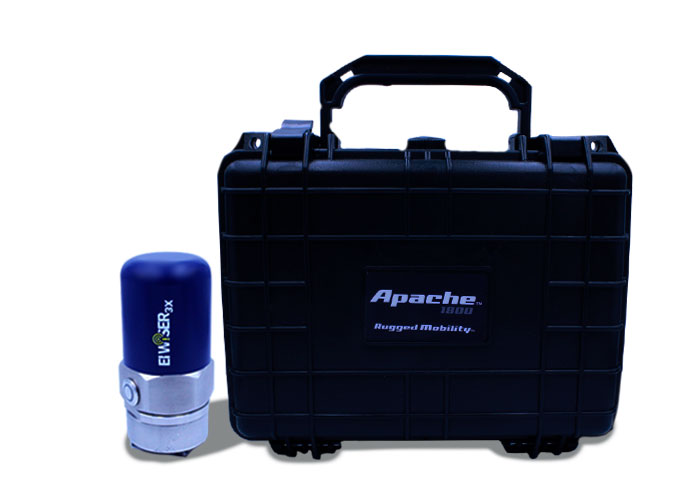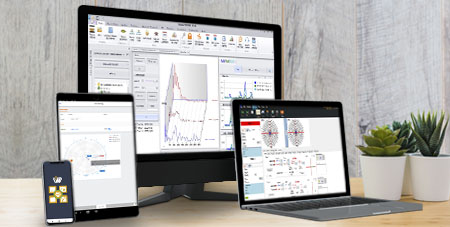 Multi-platform Wireless Accelerometer
Everything you need, anywhere you need it. Tablet, Laptop, or Mobile… You choose the part form. Use WiSER 3x with DigivibeMX software.
Compatible with any data collector device
Full bandwidth 10kHz
Long distance range up to 20m
Stainless steel housing
Operation temperature up to 185ºF (80ºC)
Stand-by Mode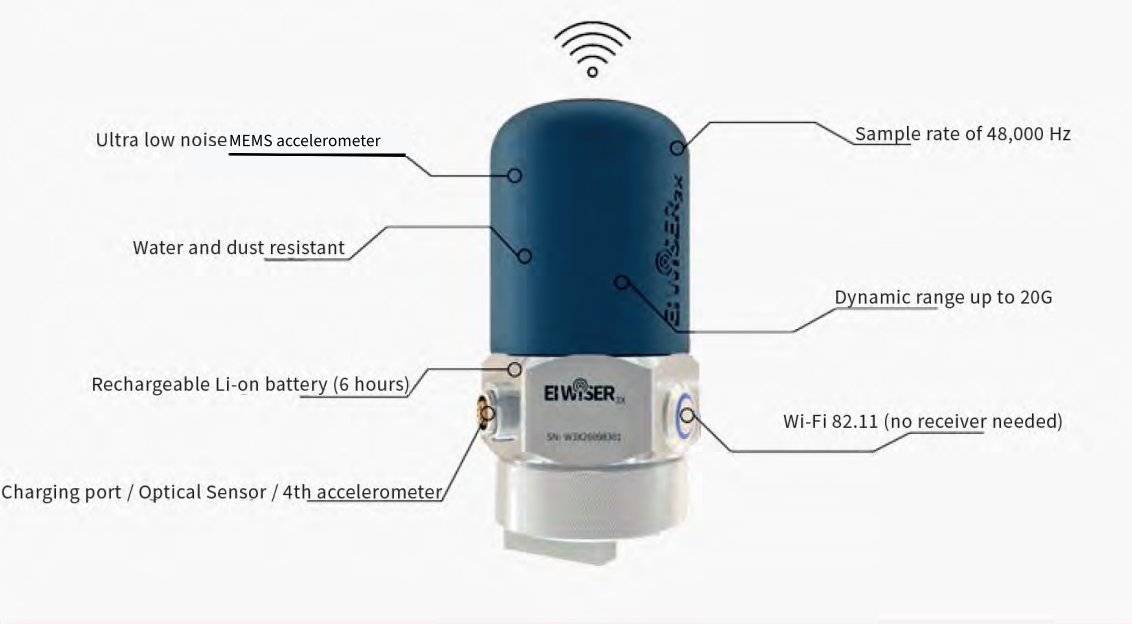 Are you interested in a Virtual DEMO?
Meet Phantom System, Learn about the most advanced Condition Monitoring features
Get your Free Demo
WiSER 3x Mini
High Range & High Sensitivity
MEMS type accelerometers (100 mV/G)
6400 Resolution Lines
3 Simultaneous Vibration Recording
Off & On Route Recording
Compatible only with WiSER Vibe App
50m Distance Range
WiSER 3x
Wireless Triaxial Accelerometer
Full bandwidth 15kHz
Sensitivity of 100 mV/G
Long Distance Range up to 20m
Stainless stell housing
Operation temperature up to 185°F (80°C)
Ideal for Real Life ODS & Route based Recording
EI-WiSER
One-Axis Accelerometer
Full Bandwidth 15kHz
Ultra low-noise accelerometer
Long Distance Range up to 15m
IP67 Protection Grade
Li-ion Rechargeable Battery
Ideal for Route Based data Collection
WiSER 3X Mini
Wireless Triaxial Accelerometer
High Range & High Sensitivity

MEMS type accelerometers (100 mV/g)

3 Simultaneous Vibration Recording

Compatible only with WiSER Vibe app
WiSER
Wireless Accelerometer
Ultra low-noise accelerometer

Long distance range up to 15m

Li-ion Rechargeable Battery

Ideal for Real Life ODS & Route Based Data Collection
Wireless Vibration Sensor
EPH-V11E | Triaxial Vibration Sensor
Full waveform and Spectrum data

Programmable Internal RMS trigger

Configurable Sample rate: 25600 Hz max

Selectable Resolution lines: 6,400 & 12,800

Up to 65,000 measurements

Configurable Velocity Alarms

Multiple recording options Including on demand