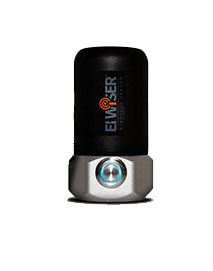 Single Axis Wireless Accelerometer
Our Wireless Accelerometer is a wireless sensor specially designed for vibration analysis with universal compatibility. WiSER sends vibration data + 1 additional channel simultaneously to any data collector in the market. WiSER is a wireless ultra-low noise accelerometer with 10 kHz bandwidth that exceeds the characteristics above all of most conventional accelerometers.
Download WiSER VIBE app for FREE
Manage your database from your iPhone or iPad Real time vibration monitoring with WiSER, take a look to wireless condition monitoring solution.
Try it now
Now you can use WiSER on your own system!… Our Universal Receiver is designed to connect to any vibration analysis equipment in the market. As a result, our wireless accelerometer WiSER is the #1 choice for wireless conversion of your system.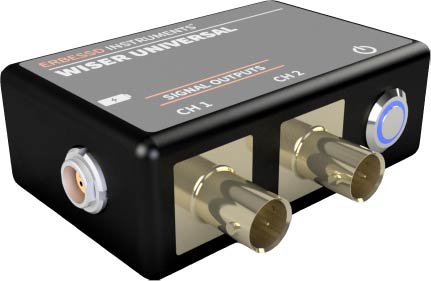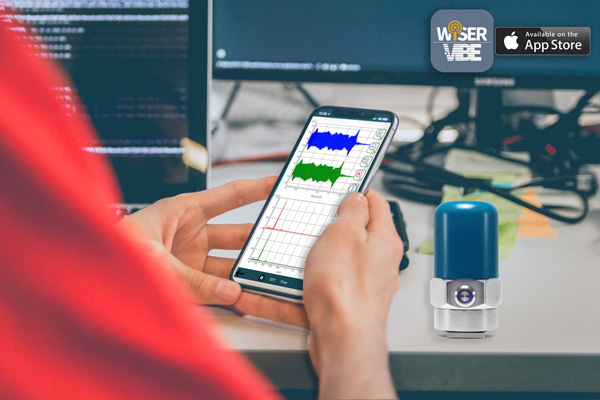 Free Analysis Vibration Apps
WiSER Wireless accelerometer is able to connect to iOS and Windows devices. You can make recordings and FFT analysis on 2 simultaneous channels with our vibration analysis app WiSER Vibe.
Free Dynamic Balancing Apps
In addition to Analysis features, you can do Dynamic balancing in situ. WiSER Balance is a free iOS app in which you can do a multiplane balancing with a WiSER wireless accelerometer. Just pair it and go! truly fast balancings.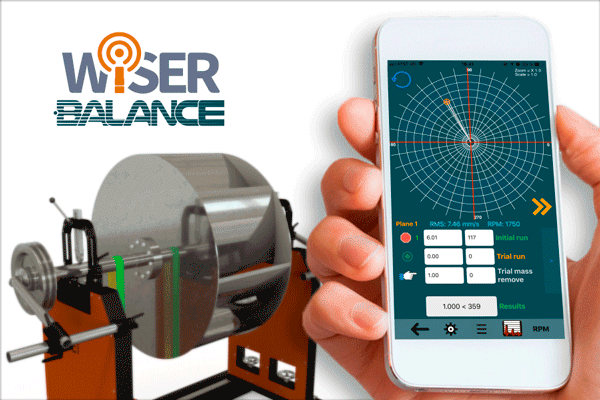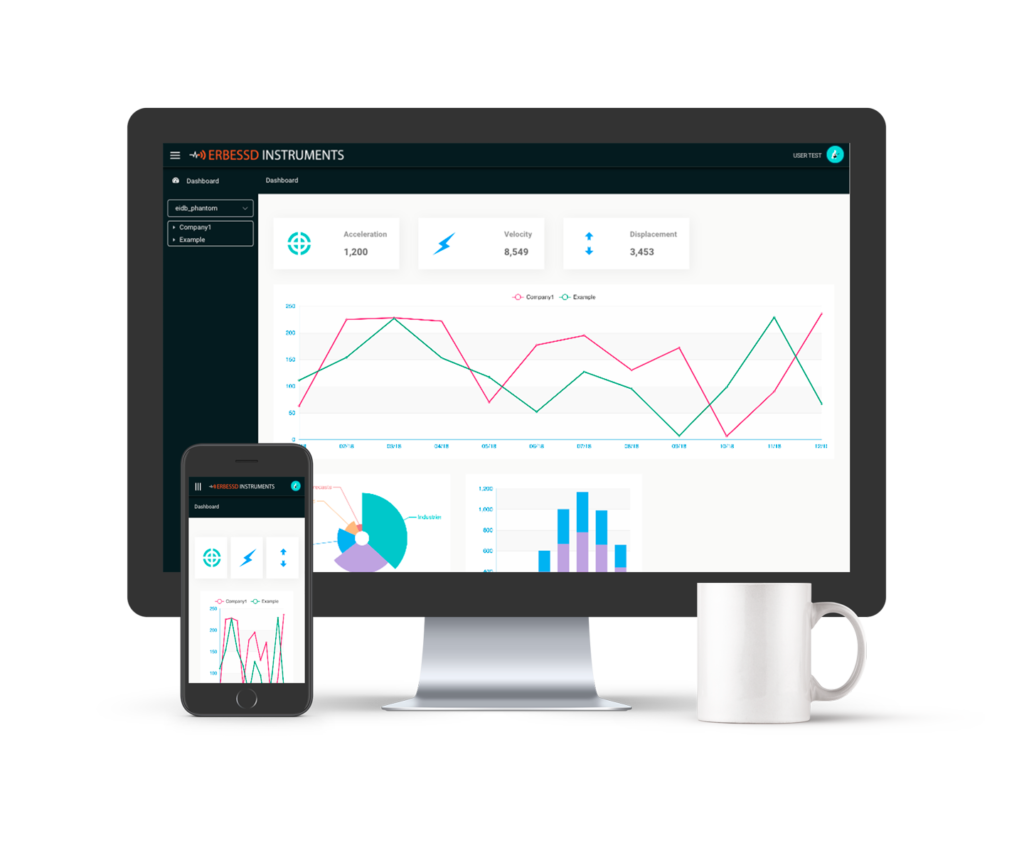 You choose where to use your data. Feel free to share your data through the cloud EIAnalytic.com or by email in order to a deeper experience analysis with DigivibeMX. 
Get your 1GB free EI-Analytic account now!
Manage your database from your cell phone, add machines, generate new routes, and more...
Free access
Just place it and go! Put WiSER at the measuring point and get an instantaneous measurement.
More than 1 Million Resolution Lines
Our wireless accelerometer sends data in real time with a maximum delay of 0.2 seconds. Thus, allowing resolutions of more than 1 million lines as well as recordings of several continuous hours.
Wireless Accelerometer Portable
Take your wireless sensor, go through all areas of your company, and get multiple measurements in just few minutes.
Tablet, Laptop, Mobile… You choose the partform. Use WiSER with DigivibeMX software.
EI-WiSER
Wireless Accelerometer
Ultra low-noise accelerometer

Long distance range up to 15m

Li-ion Rechargeable Battery

Ideal for Real Life ODS & Route Based Data Collection