DigivibeMX M20 | A complete, reliable and productive Vibration Analyzer & Data Collector
DigivibeMX® M20 is the Vibration analyzer with the most advanced functions in the market. With its intuitive interface you can make simple Vibration analysis as well as complex 3D ODS vibration simulations, DigivibeMX® M20 is your best tool for predictive analysis and diagnosis for your machinery.
New version, more functional
Announcing the new DigivibeMX® M20 with a redesigned user interface, new functionalities, multi-language support, and many more features.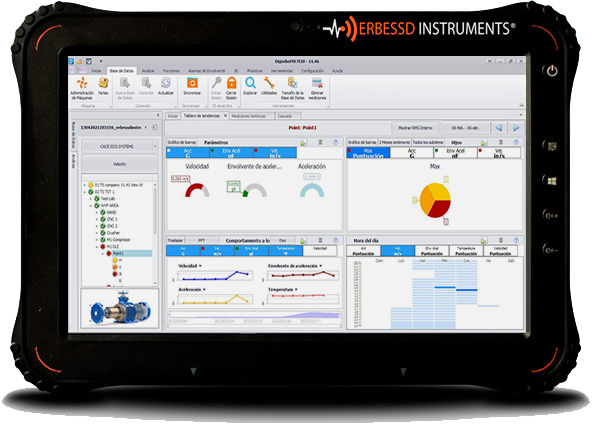 Vibration Analysis & Predictive tools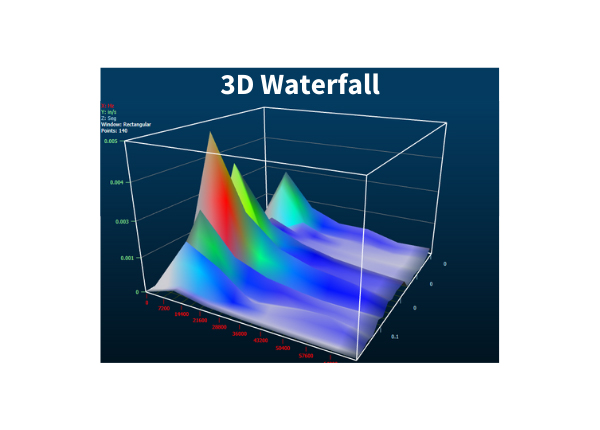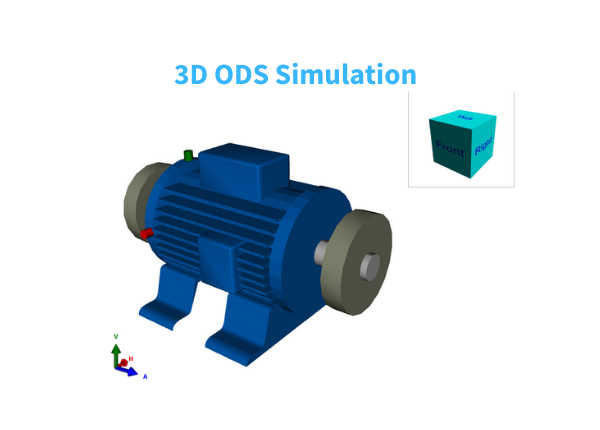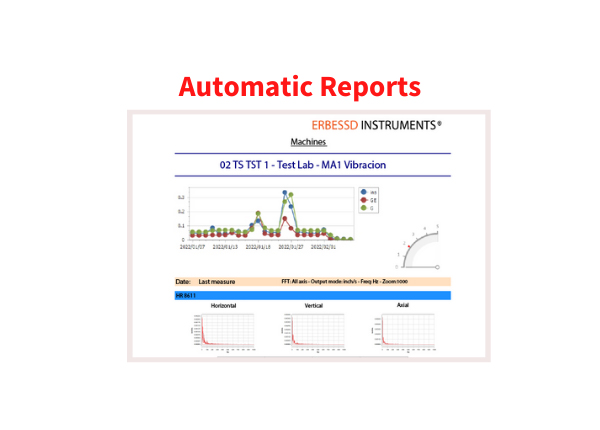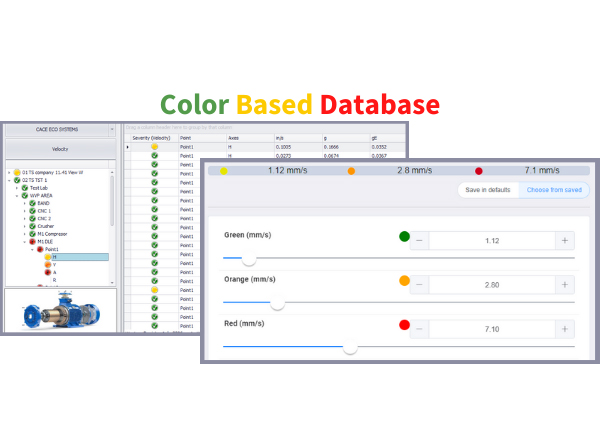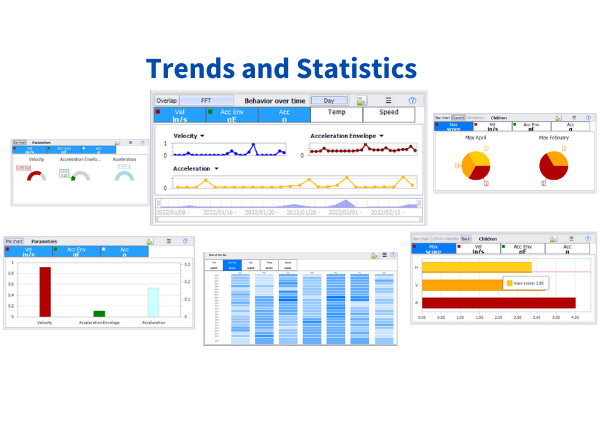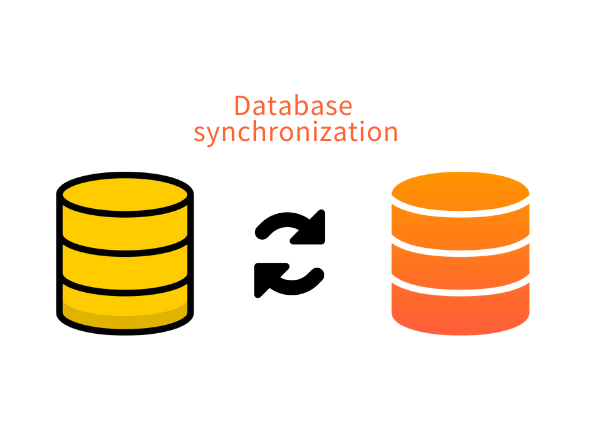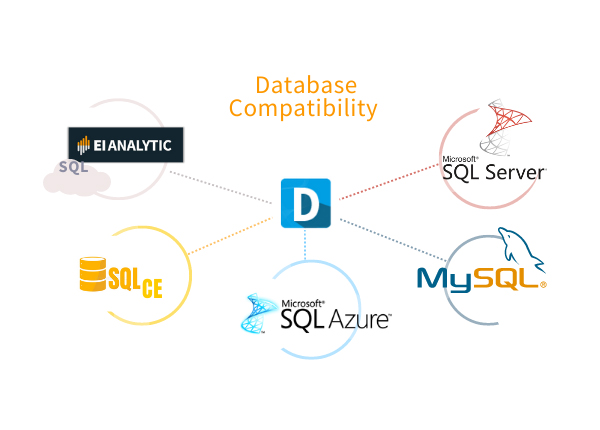 DigivibeMX® M30 includes the following vibration analysis tools:
Fast Fourier Transform (FFT)

Phase

Orbits

Bode

Cross Power Spectrum
Frequency Response (FRF)
Coherence function
Spectrograph
Cross by Zero frequency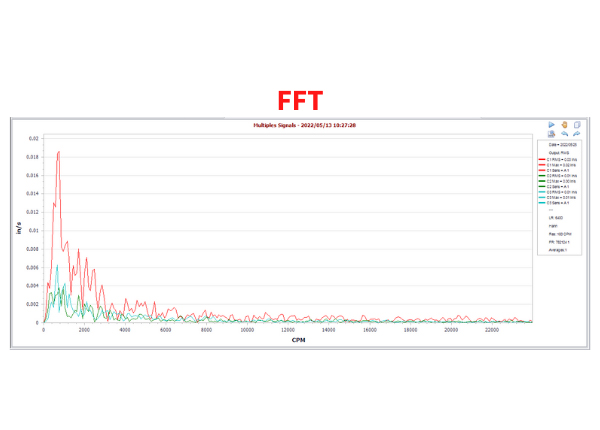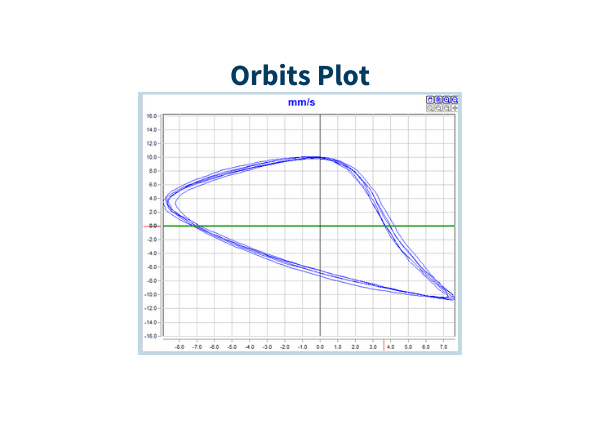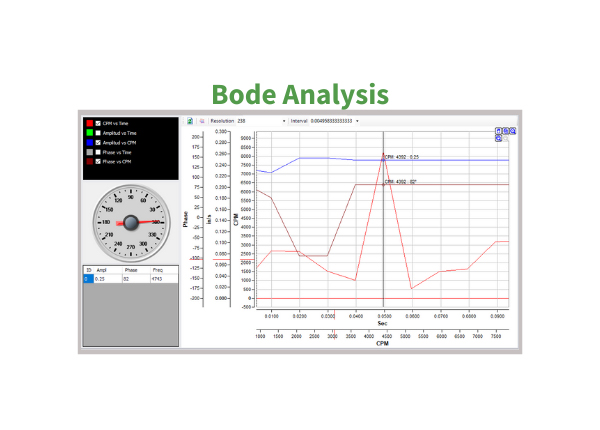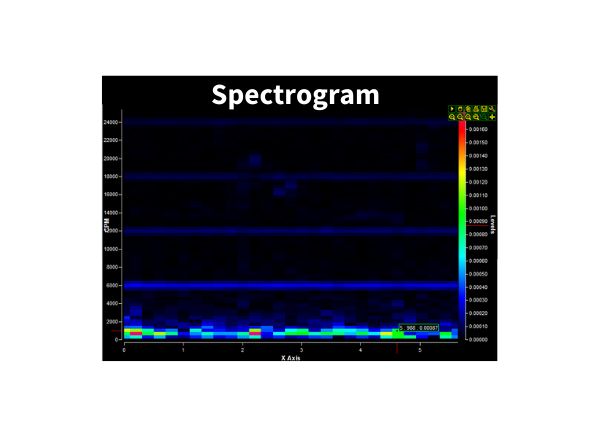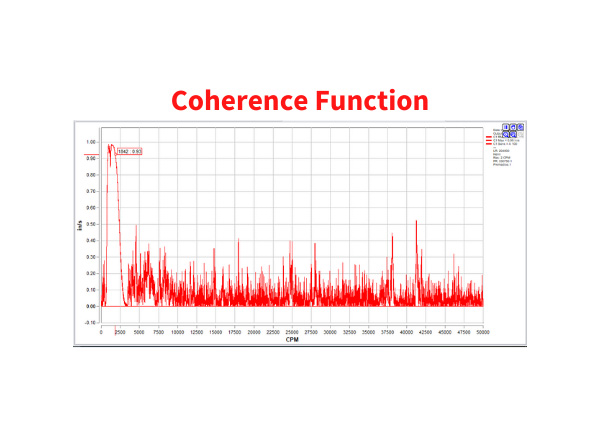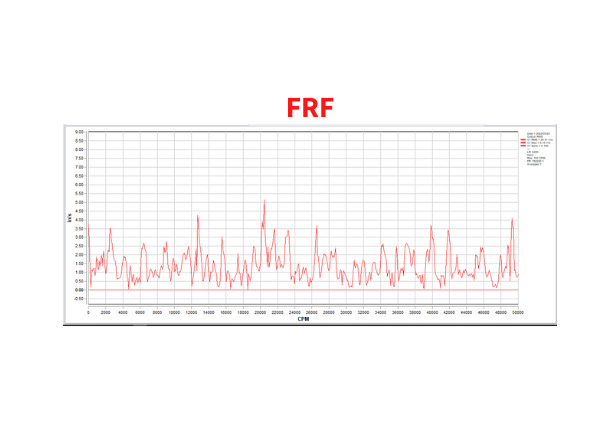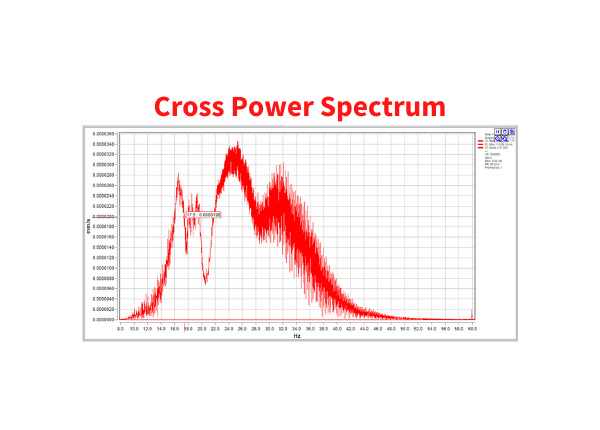 DigivibeMX® M20 includes  multiple severities alarms, velocity, envelope alarms for all machinery. You can verify the machine health to prevent or fix failures quickly.
Available languages:

Dutch, English, Spanish, Italian, Korean, Russian, Turkish

&

Chinese.

Easy-to-switch
An International Vibration Analysis Software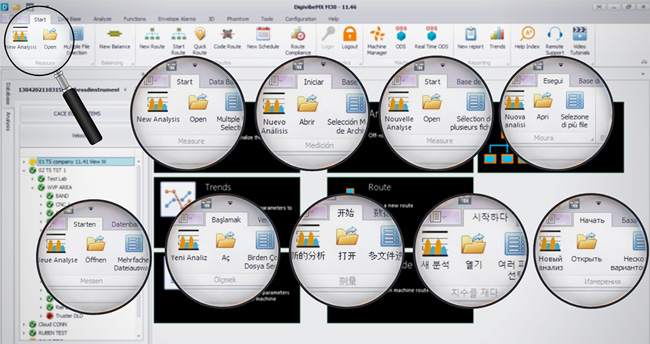 Route and off-route data Collection
With this Vibration Analysis Software, you can track your machines' vibration very easily and fast with the route based data collection.
Take measurements on the go or take organized readings. DigivibeMX does it all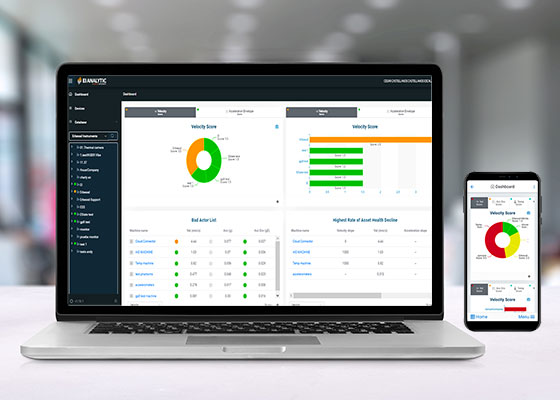 Anytime, anywhere… Analyze your data
With DigivibeMX® M20, you can access your data wherever you are, connect to our cloud service, EI-Analytic™, and analyze all your vibration data. 
This vibration analysis software, allows you to upload data directly in to your cloud database.
Multiplatform Vibration Analysis
All in just one place. Tablet, Laptop, or Mobile… You choose the platform.
You can connect DigivibeMX® to our free WiSER™ Vibe Pro app with a simple QR code scan, or log in to your cloud database with your EI-Analytic™ account, in this way you can take measurements with your mobile, and analyze it with your computer. 
With our Vibration Analysis Software, it is your choice how to collect and analyze your data.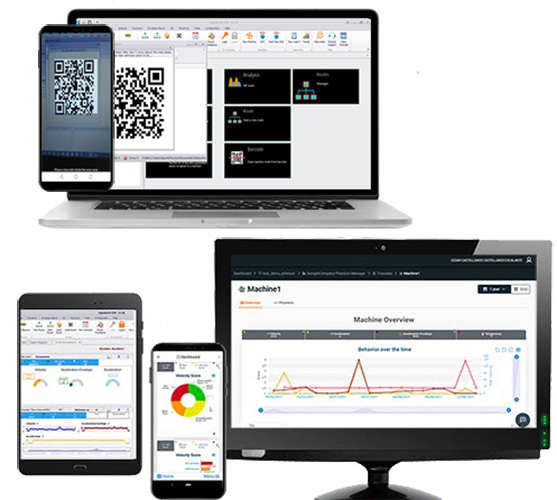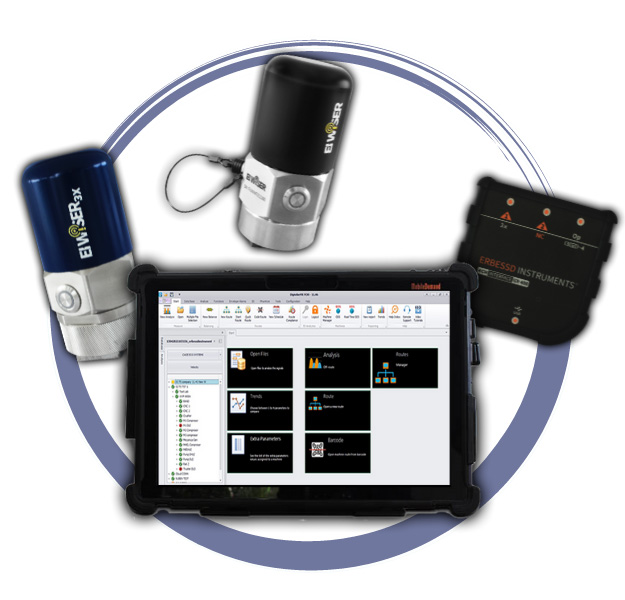 Wired or Wireless, your choice
Our Vibration Analysis Software uses a 4 channel wired interface, the GX-400, that uses standard ICP accelerometers to record data, you can easily connect your interface to any USB port on your computer or tablet.
Also, you can use Wi-Fi to connect with our WiSER™ 3x and EI-WiSER™and record data wirelessly with more than 1 million resolution lines. 
With DigivibeMX® M20, you choose how to record your data, pick your device and start taking readings.
Our Vibration Analysis software includes a database of more than 25,000 bearings, you are able to identify the particular fault frequencies for each one of them. And if a bearing is missing from our database, you can add it easily.
Some specific frequencies are directly related to the geometry of the rolling elements. These frequencies need to be continuously monitored to prevent possible premature failures in order to avoid unscheduled downtime.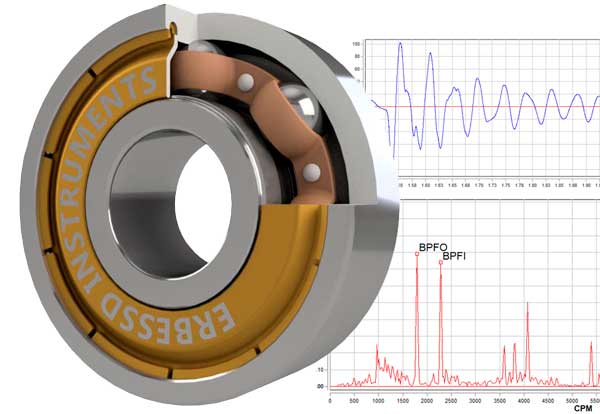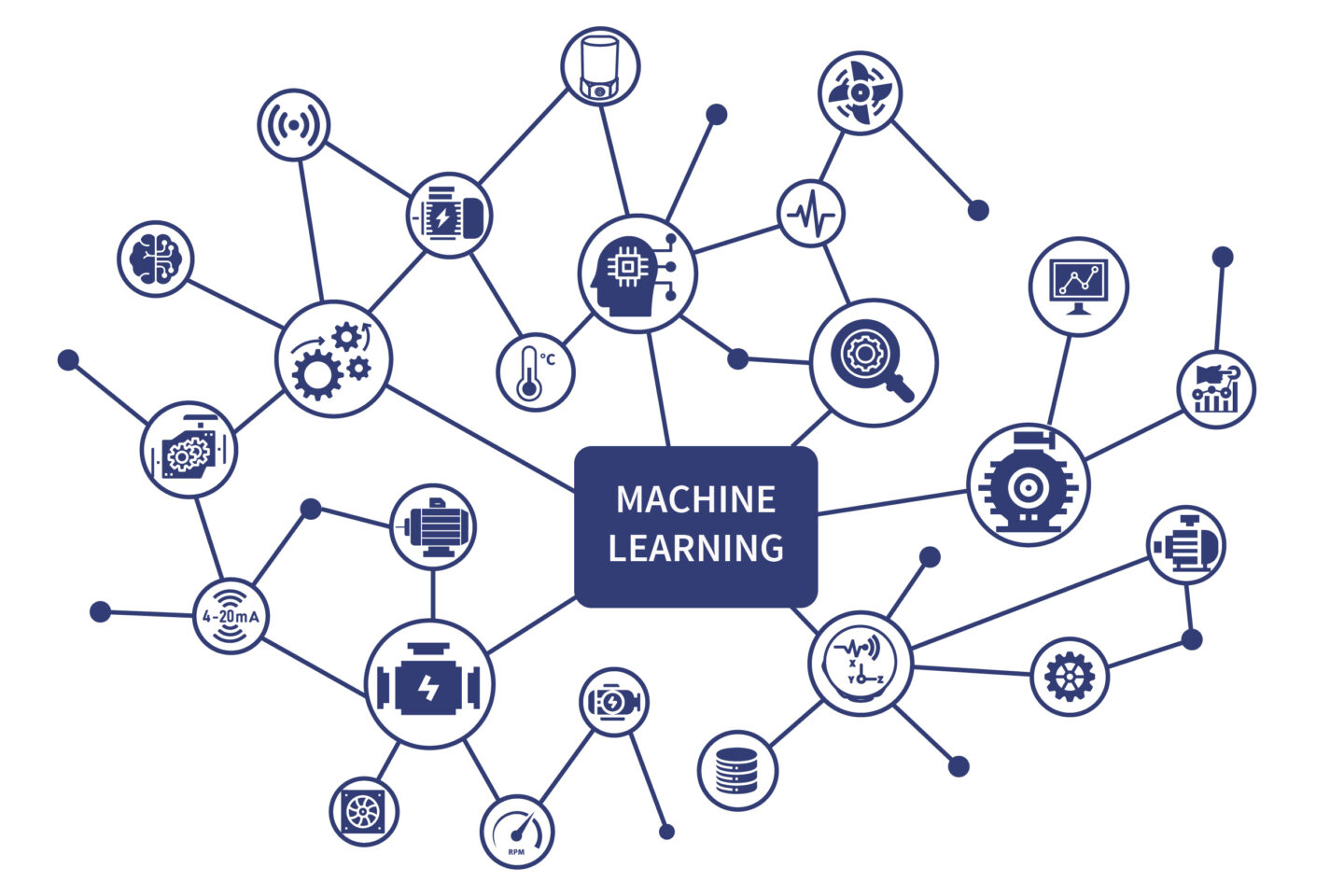 Smart Vibration Analysis Models
Don't know the right values for your machinery?
Let our vibration analyzer learn from your machines. With the Machine Learning feature, you can define a learning period for Velocity and Acceleration Envelope. You can create customized Severity Alarms, and soon you will be able to receive e-mail notifications for these alarms.
WiSER 3x
Wireless Triaxial Accelerometer
Long distance range up to 20m

Operation temperature up to 185ºF (80ºC)

Ideal for Real Life ODS & Route Based Data Collection
DigivibeMX® M30
Dynamic Balancing and Vibration Analysis Software
Vibration Analysis + Dynamic Balancing

All DigivibeMX tools in the one place

Wired or Wireless, your choice

Use it on up to 3 different computers

Connect to the cloud and save your data

Machine Learning models for a batter analysis
WiSER
Wireless Accelerometer
Ultra low-noise accelerometer

Long distance range up to 15m

Li-ion Rechargeable Battery

Ideal for Real Life ODS & Route Based Data Collection
DigivibeMX® M30
Vibration Analysys + Dynamic Balancing
All the tools from DigivibeMX M20 and M10 in the same place
Wired or Wireless, your choice
Use it on up to 3 different computers
Machine Learning models for a batter analysis
ODS analysis
On and Off route recording
WiSER 3x
Wireless Triaxial Accelerometer
Full bandwidth 15kHz
Sensitivity of 100 mV/G
Long Distance Range up to 20m
Stainless stell housing
Operation temperature up to 185°F (80°C)
Ideal for Real Life ODS & Route based Recording
EI-WiSER
One-Axis Accelerometer
Full Bandwidth 15kHz
Ultra low-noise accelerometer
Long Distance Range up to 15m
IP67 Protection Grade
Li-ion Rechargeable Battery
Ideal for Route Based data Collection