EI-Shaft Ace™
the world's fastest & easiest to use laser shaft alignment system
EI-Shaft Ace™ is the simplest & easiest to use laser shaft alignment system available. The simple 5-Step alignment process is so intuitive that most users can start performing laser alignments right out of the box. Microsoft Windows®, Android, and iOS are ready and can be installed on as many devices as you would like.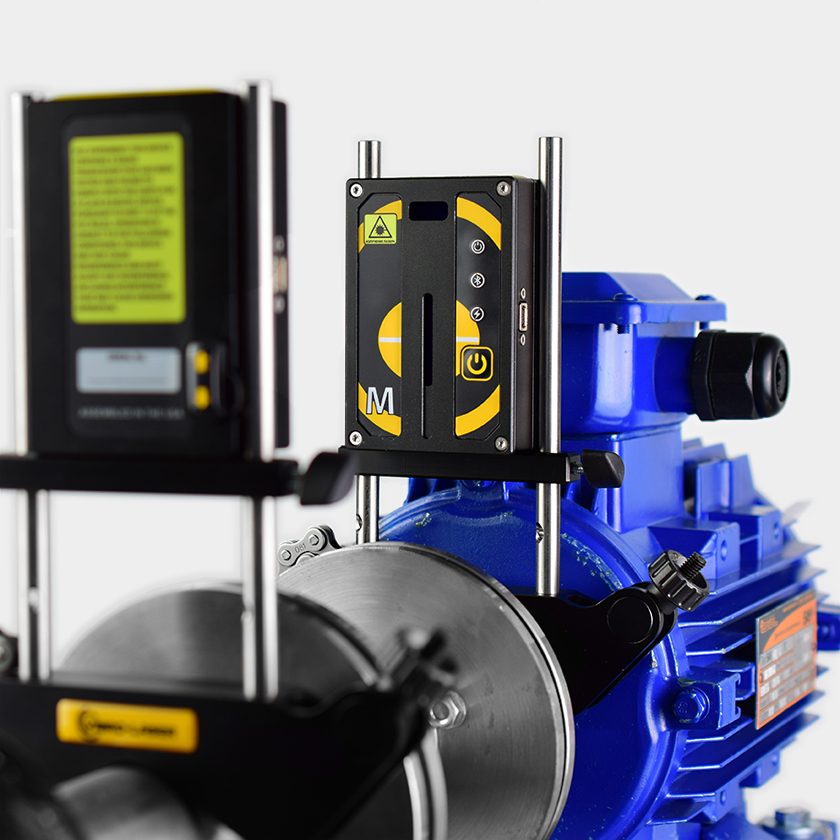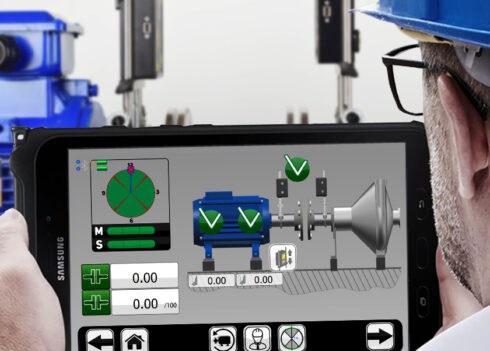 Laser Shaft Alignment System Advantages
► Improve asset availability & uptime through precision alignment
► Reduce costs associated with unplanned failures & premature wear
► Reduce Energy Consumption for safety
► Wireless Bluetooth® Communication for Safety
► More efficient and faster than dial indicators
► 5-Steps-Simple™ alignment Process
Our Sensors use the latest digital Bluetooth® data processing technology. Sensor units have 30mm CCD-detectors to accommodate even the most difficult alignment set-ups, providing you with precise, repeatable measuring results and allow the EI-Shaft Ace system to be more interference immune from external factors such as vibration and ambient light.